WhatsApp is a messaging app that is used by billions of people worldwide on their smartphones, but it is also available for download on a MacBook. The process of downloading and installing WhatsApp on your MacBook is relatively simple and can be done in just a few steps.
To download WhatsApp on your MacBook, simply navigate to the WhatsApp download page using your preferred web browser.
Once you're on the page, click on the "Download for Mac OS X 10.10 and higher" button. This will initiate the download process, and once it's complete, you'll need to open the downloaded file and drag the WhatsApp icon to your Applications folder.
Once you have WhatsApp installed on your MacBook, you'll need to scan a QR code using your phone's WhatsApp app to link the two devices. To do this, open WhatsApp on your phone and navigate to the settings menu. From there, select "WhatsApp Web/Desktop" and scan the QR code displayed on your MacBook screen.
One thing to keep in mind when using WhatsApp on your MacBook is that there are a few limitations compared to using it on your phone. While you can send messages and receive notifications on your MacBook, you can't make voice or video calls. To make a call, you'll need to use your phone instead.
Follow the following steps and enjoy using WhatsApp on MacBook.
Open up any browser like safari, chrome, opera, or firefox that you use and type web.whatsapp.com on your Macbook.
There appears a page on WhatsApp web. To stay signed in, you have to make sure that the box appearing on the lower right-hand corner that is situated next to 'keep me signed in' is checked or not.
If it's not checked then make sure that it's done. Simultaneously you have to open up WhatsApp on your phone along with the MacBook.
On your phone, tap on the option of settings and select WhatsApp web/desktop from there. The next step that you should be taking is to tap on the scanned barcode and wait while your browser connects to WhatsApp on MacBook.
Be assured that your WhatsApp would be connected to your iPhone so that your messages can be synced. Note that you have Wi-Fi connected to your devices or else you might end up using your data.
All the chats that you have on your phone, you would be able to access on your MacBook browser.
You would be able to send and receive all the photos and media, you can make conversations on group messages, you can send and receive voice messages and even on the arrival of new messages, you would be receiving notifications on your MacBook.
You would be able to see an icon of the mic and thereafter clicking on it, you would be able to record voice clips and send them to your friends and family from MacBook.
WhatsApp web got immense response and seeing the success of its usage, the company launched its very own desktop app for all the MacBook and pc users.
You can easily download the application through the WhatsApp website. It's way too easy to set up WhatsApp on the application as well.
Read: Comprehensive Guide to Laptop Accessories and Peripherals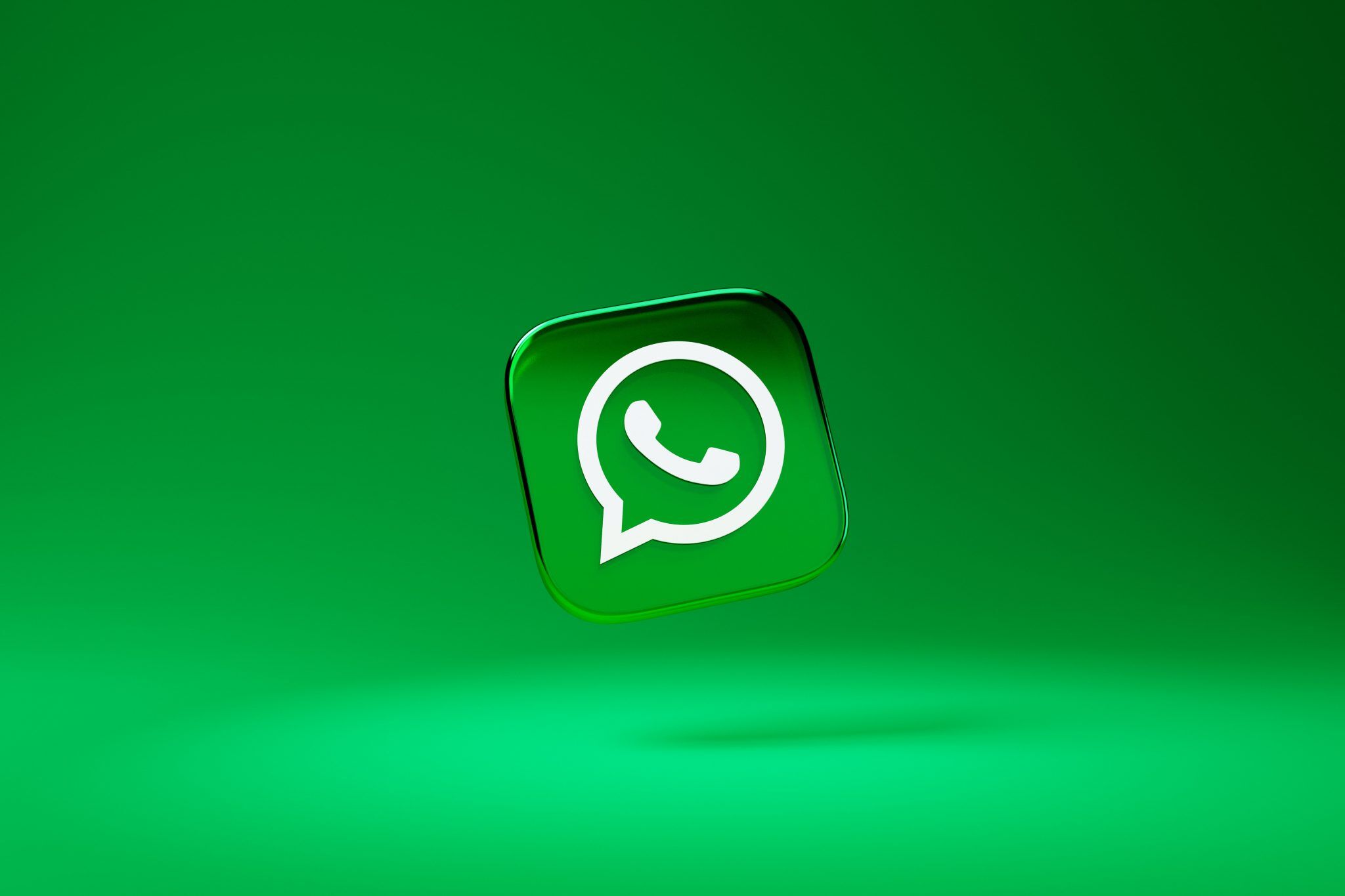 How to download WhatsApp on MacBook air:
Follow the steps that are explained below and you would be able to use WhatsApp web on your MacBook Air with ease and without any hassle.
Firstly download the WhatsApp desktop and there you would have to open it to use it.
To open up WhatsApp on your browser, you have to open it on your iPhone as well and scan the QR code. To scan the QR code, tap on settings and go to WhatsApp web and scan the QR code from there.
After scanning the code, you would be able to see all your WhatsApp conversations on your MacBook air.
Once you have paired your PC or your MacBook air to your mobile device, all of your contacts and conversations would be synchronized directly to your desktop.
You would no longer have to open up your phone to see any chats or contacts. Any messages or chat that is done on desktop WhatsApp are reflected on both your phone and your MacBook air in real-time.
Hence, if any chat or voice note is selected from your MacBook air, it will automatically be selected from your phone as well and vice versa.
One thing you have to make sure of while using WhatsApp on your MacBook air is that it is connected to Wi-Fi.
If your mobile is connected to Wi-Fi and your MacBook air isn't, you wouldn't receive any notifications on your desktop but mobile-only and vice versa.
To log out Whatsapp from your MacBook air, go to the options of settings and log out from there. Once you have logged out, you wouldn't be receiving any messages or calls on your MacBook air.
An important point that you should always remember while using WhatsApp on your MacBook air especially if you are working on an office laptop is not to forget to log out from there once you are done using it.
All of your chats, your media, and your contacts can easily be traced if you left them opened unintentionally.
It's always better to check and log out once you are done using so that your privacy can't be invaded by anyone.
Lastly, it's not important to download WhatsApp web applications on your MacBook air browser to make use of it. You can simply open up the browser, hit the WhatsApp application link and you are good to go!
Can you video call on WhatsApp on your MacBook?
You can also video call on your MacBook via WhatsApp by installing an iOS emulator. The iOS version of WhatsApp easily lets you place video calls and for that, you can simply tap on the video camera icon. You have the option to add up to four participants in the call at a time.
Another thing is that if you are unable to do video calling on your mac as you don't find any emulator, there is another option for you and that is to use free chat for WhatsApp, which works as a client that lets you access your WhatsApp messages on macOS.
It has different custom options including the ability to reply to messages from the notifications along with enabling a dark mode theme on MacBook.
Can I use/get WhatsApp on my MacBook Pro?
You can! All the steps and necessary points are mentioned in this article so it's no big deal to use your WhatsApp on your MacBook Pro.
You can easily make use of it without any hassle. However, what you have to take care of is to log out of your WhatsApp from the MacBook Pro, once you are done using it to keep your private chats, media, and contacts secured.
Conclusion:
WhatsApp is an essential part of our lives these days as it's the ultimate source of communication with our loved ones.
However, certain conditions appear where you can't access WhatsApp through your phone or you simply want to ease the process by working on your MacBook along with accessing WhatsApp on it simultaneously.
This has been made possible when the WhatsApp company got a huge response on the WhatsApp web and how it has turned official life so easy and better. Happy chatting!
Visit our Home Page